It is now time to kick-start parent engagement, character development, and community involvement in a whole new way with a proven achievement curriculum. The "I Care" Curriculum can help you reach all parents each month; improve student achievement; as well as document and measure parent engagement for each student, classroom, school, and district. The "I Care" Curriculum is available online along with an innovative parent engagement measuring system.

Plan your parent engagement budget for next year and implement the "I Care" Curriculum to ensure that students and parents can get the maximum benefit of the education you provide.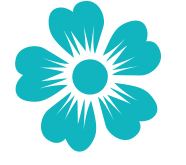 The Online "I Care" Data Collection & Evaluation Service, which comes with the "I Care" Curriculum, provides educators with a quantitative way to measure parent engagement and parent participation monthly. It also provides schools with a way to set parent engagement goals, a meaningful way to celebrate successes with data, and a proven way to identify improvement opportunities.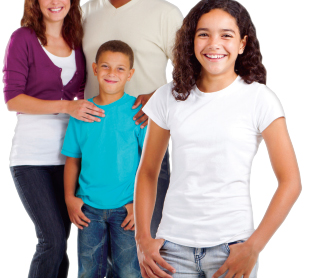 According to decades of parent engagement research, effective parent engagement programs are best achieved when they are comprehensive, supported, long-lasting, and well-planned. However, success of any parent program will depend on how it can help parents make use of their social, human, and financial resources. "I Care" is a comprehensive parent engagement curriculum that spirals across Pre-K through 12th Grade and has well-defined components for parents, teachers, students, and community partners. It enables parents to contribute to classroom instructions, assist with the teaching of character at home, measures parent-child positive interactions at home, and engages the community in the teaching of character.